Property Management Department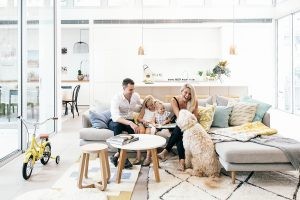 Ray White Real Estate Byron Bay offers clients our services and experience in both residential and commercial property management, delivering the largest property management service in Byron Bay.
Each department is lead by experienced Property Managers and supported by a team of equally experienced staff, ensuring that we are able to deliver the best of services available.
Contact details:
Residential Property Management
Ray White Rental Centre
2/8 Byron Street, Byron Bay NSW 2481.
Ph : (02) 6685 6222
Jodi Smith
Senior Residential Property Manager & Director
email: jodi.smith@raywhite.com
mob: 0421 290 397
Monique Bush
Residential Property Manager
email: monique.bush@raywhite.com
mob: 0412 856 223
Commercial Property Management
Ray White Commercial – Byron Bay
3/15 Fletcher Street, Byron Bay NSW 2481.
Ph : (02) 6685 6222
David Gordon
Director – Commercial Sales & Leasing Specialist
email: david.gordon@raywhite.com
mob: 0412 856 222
We as a team look forward to being of service to you in the near future.